The new Particeep tool allow you too easily manage online call for proposals.
Incubator / accelerator : connect with startups and innovate with them ! Using our platform allow you to pursue an Open Innovation logic and find your partners of tomorrow.
All the process happen online from the reception of the applications to the nomination of the winners. Without forgetting the designation of the selection committee and the online rating! The Particeep software can also managed contests, challenges, call for projects and tenders. Plus it allows you to manage at the same time multiple calls for proposals.
How can I setup a call for project with Particeep?
Nothing more simple !
---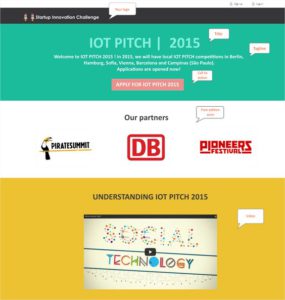 *You can also contact us for a highly customized platform.
We custom the platform with your logo, colors, rating system and your sector of activity.
You defined your guidelines, jury and deadlines. We also can integrate your question form.
The call for proposals is on !
Company can register on your platform…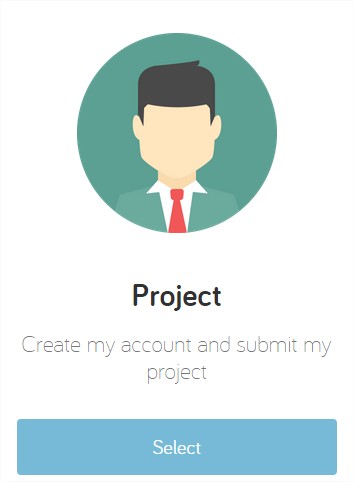 …and apply to the call for proposals of their choice.

Selection committee rates the candidates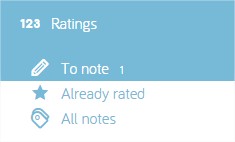 You analyse rates and comments left online by jury

You pick the best project !
THE END
To resume : win time, visibility and find innovating startups for think out of the box!
Want to install a platform ? Contact our sales team :  sales@particeep.com