We are very happy to present Particeep's new website !

We have worked to focus our message on our four main client types: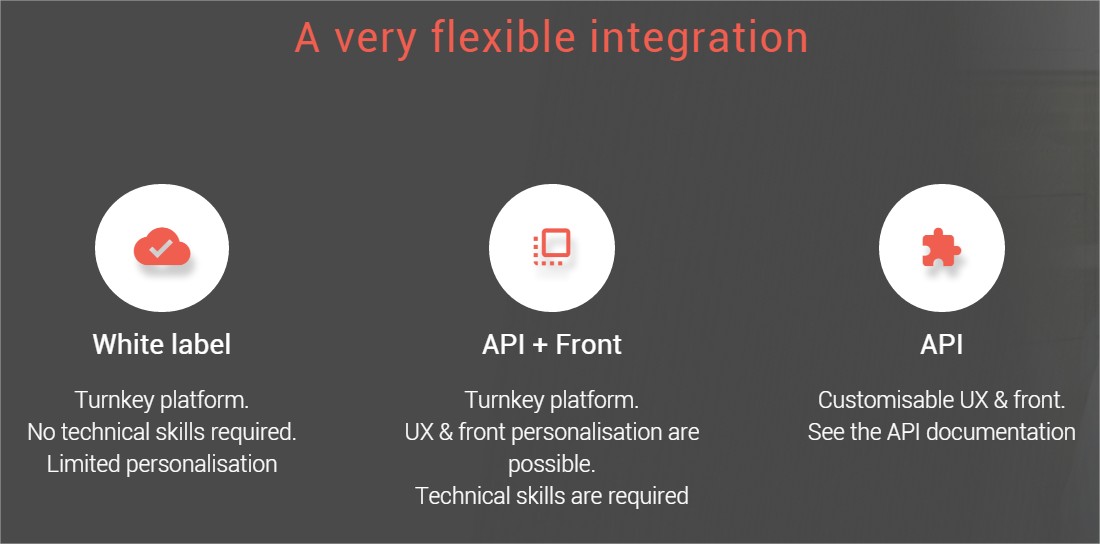 You will also discover in more detail our API:
The financing platform API – Currently being tested by some of our clients that we have selected. The beta version will be launched publicly by late March. Documentation is available (not all the "endpoints").
The insurance API "plug and play" – Available only in France for now. Particeep developed an API allowing you to offer an insurance service for the users of your platform.
Our website is fully mobile and tablet-compatible.
Don't hesitate to contact us with any questions or for a demonstration of our software: sales@particeep.com