Product update and new features – week 28 – Particeep
[Admin]  Menu display was fixed on the small screen for the admin dashboard : with a long length menu like the admin menu, it has been fixed to have a correct display on small screens or smartphone screens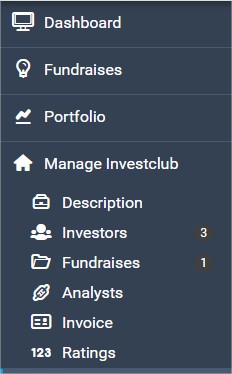 The icon dedicated to the KPI display has been updated

[Admin] A 'loader' has been added when importing users  : to avoid upload errors when importing a huge number of accounts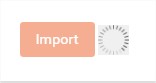 [Project account] Display has been improved on general information when the fields are hidden : display is now balanced.
Display for ongoing projects or successful projects on specific pages with two HTML tags:

<!-- Projets en succès -->
<div id="projects_success"></div>

<!-- Projets en cours-->
<div id="projects_ongoing"></div>

[Admin] Design has been changed on the email notifier when adding variables to the body of the message.

Display of project page is now available in a table mode display !
[Admin ] If your platform is using "groups" (challenges for call for project platforms or private investor groups for investment platforms), you can now import users into one or several groups if necessary.

[Reward platform] Display has been fixed on reward thumbnail. Spaces have been added between the description of the reward, the amount and the information on stocks available.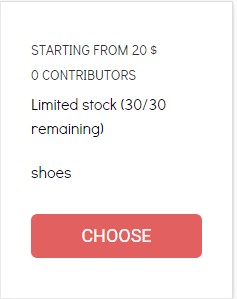 [Loan – Bond platform] Mail sent to investors has been changed when they receive a repayment and they are not subject to tax. They now receive the amount that is not impacted by tax.
Share box / social box is now visible for non connected users as well. They can share the page without being obliged to sign-in to the platform.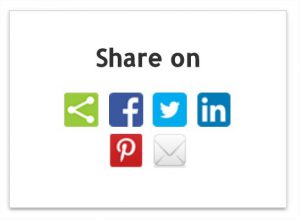 The addition of protection for projects that fill information on their account but do not save it. An alert is displayed to invite them to save their modifications.