Particeep is a software that offer a customised and ready to use crowdfunding platform.
With Particeep white label solution you save time and money by lauching your own platform in less than one month !
Customization and design
Your logo, colors, wording, a platform are plugged to your domain name.
We implement everything you need to make the platform design match your brand identity.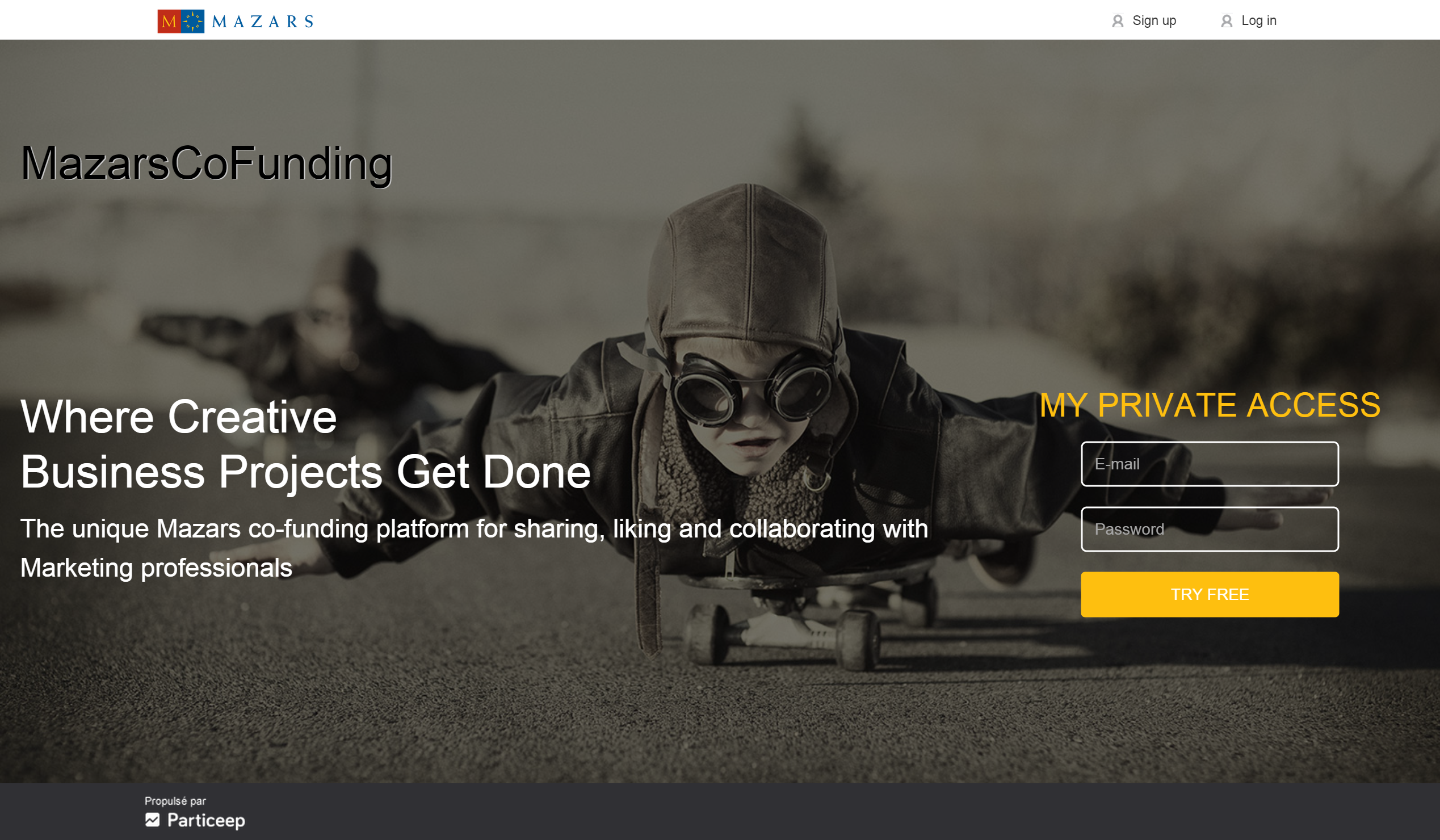 Project sourcing
All candidates on your platform have to fulfill the following information to apply :
General description
Video
Team composition
Shareholder list
Fill a google like form in order to answer specific questions
Documents : any type of document without storage limits.
Funding conditions : amount to raise, valuation, …
keys figures : revenues, cash burn….

Project selection
In order to speed up the selection process, we offer a feature that allows you to design online your own jury or investment comitee on your platform. The jury is able to see the projects under review before the rest of your members. They can easily rate and comment them to confirm your analysis before the fundraise.
At the end you still in charge. It's your platform, your rules : you don't have to follow jury advises.

Project financing
The Particeep software cover all types of funding : Reward, Loan, Bond, Equity.
Reward based crowdfunding
Online payment (credit card)
Projects customized by the administrator
Custom rewards…
Automatic emails for all important events
List of rewards to follow their delivery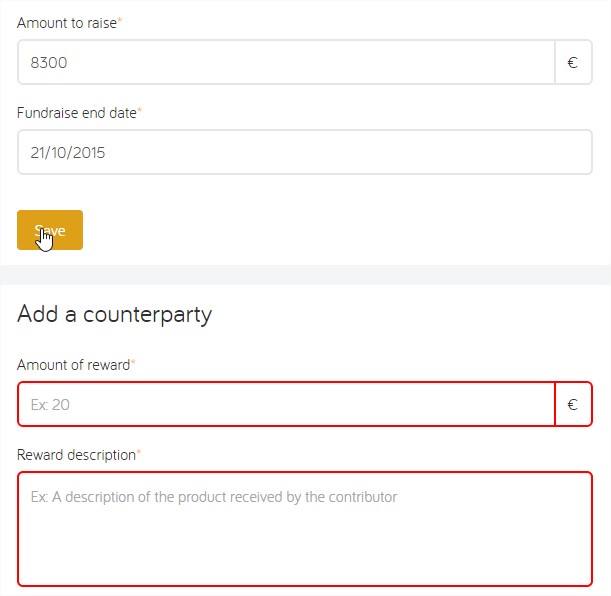 Crowdlending (Loan based crowdfunding)
Online payment (credit card or bank transfer)
Each projects customized by the borrower or the administrator
Defined loan conditions (interest rate, maturity…)
Access to the repayment schedule
Automation of  reimbursements
Automatic emails for all important events on your platform
Crowdfunding insurance
Follow the project key performance indicators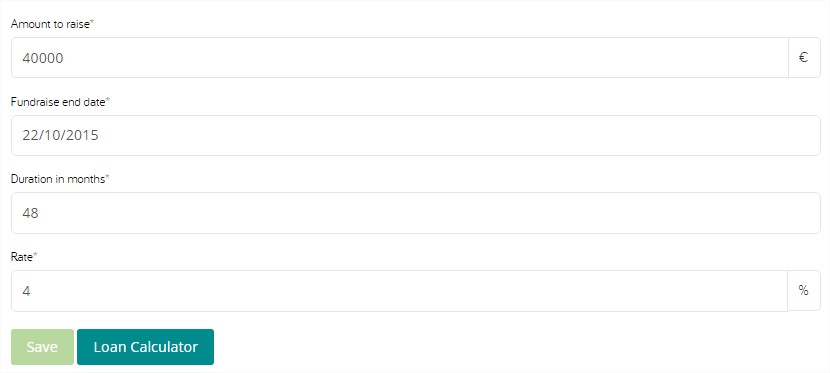 CrowdEquity (Equity based crowdfunding)
Online payment (credit card or bank transfer)
Each projects customized by the issuer or the administrator
Defined fundraise conditions (shares issued, valuation….)
Access to shareholders list
Automatic emails for all important events on your platform
Crowdfunding insurance
Follow your portfolio performance and return
Anticipate the exit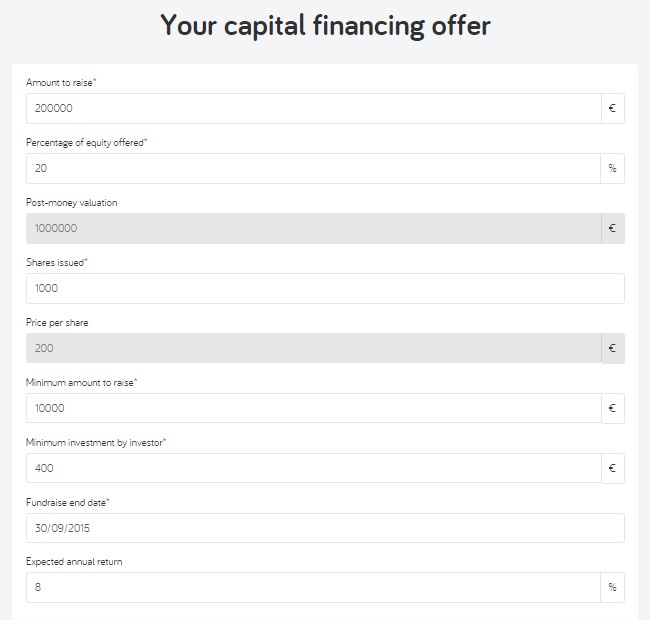 Follow-up
Stay tune with the latest news and key performance indicators of  the projects funded on your platform thanks to our follow-up tools
---
See more features :  we would be happy to show you more features. Ask us a live demo !  sales@particeep.com
What about pricing ? setup fee + fee per user per year, feel free to contact us :    sales@particeep.co