Dear customers, dear partners,
📢 2021 has been a very special year and we would like to sincerely thank you for your trust.
We will take advantage of this letter to review 📰 the results of our activities in 2021 and our 💫 ambition for the year 2022.
Happy reading!
2021, a year marked by digital subscription to financial products 🚀!
With the particular health context and the emergence of open finance and embedded finance, the distribution and revenue models of financial players are in ;deep change.
The year 2021 was characterized by an unprecedented acceleration in the use of our distribution solutions for banking, insurance and investment products.
This acceleration translates into a few figures:
147% increase in our revenue annual recurring 🚀
86% is the quality rate of customer relations 💪
30% increase in recruitment 👪
40% of demand of our solutions comes from abroad ✈️
Throwback to 2021 in 15 seconds ✨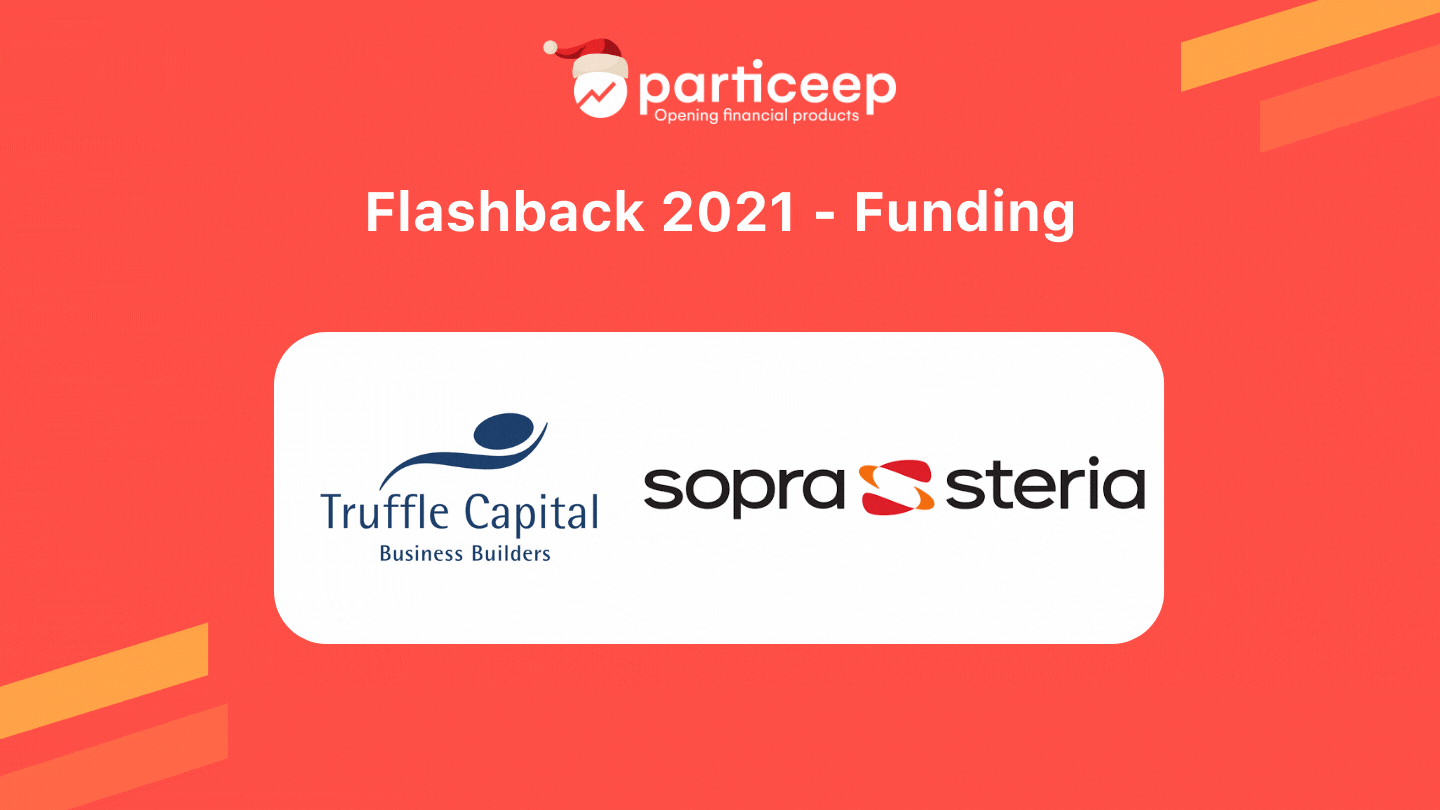 Let's meet again in 2022 🎉
We look forward to seeing you in 2022 for a year full of surprises and exciting news. The year will focus on 3 pillars:
🧪 Innovation for a more embedded subscription to financial products
Major updates are planned on our solutions Plug et Finstore to instantly integrate the subscription process for banking, insurance and investment products into any web or mobile platform.
✈️ Internationalization to meet growing demand
We plan to continue our development in Benelux and strengthen our presence in Europe by intensifying collaboration with our international partners such as Sopra Steria and our network of resellers.
👪 The quest for talent to strengthen our organization
Our people are at the heart of our success.
We plan to continue our investments in human capital with the objective of increasing our workforce by more than 50% minimum.
We wish you a happy new year 2022! 🎇